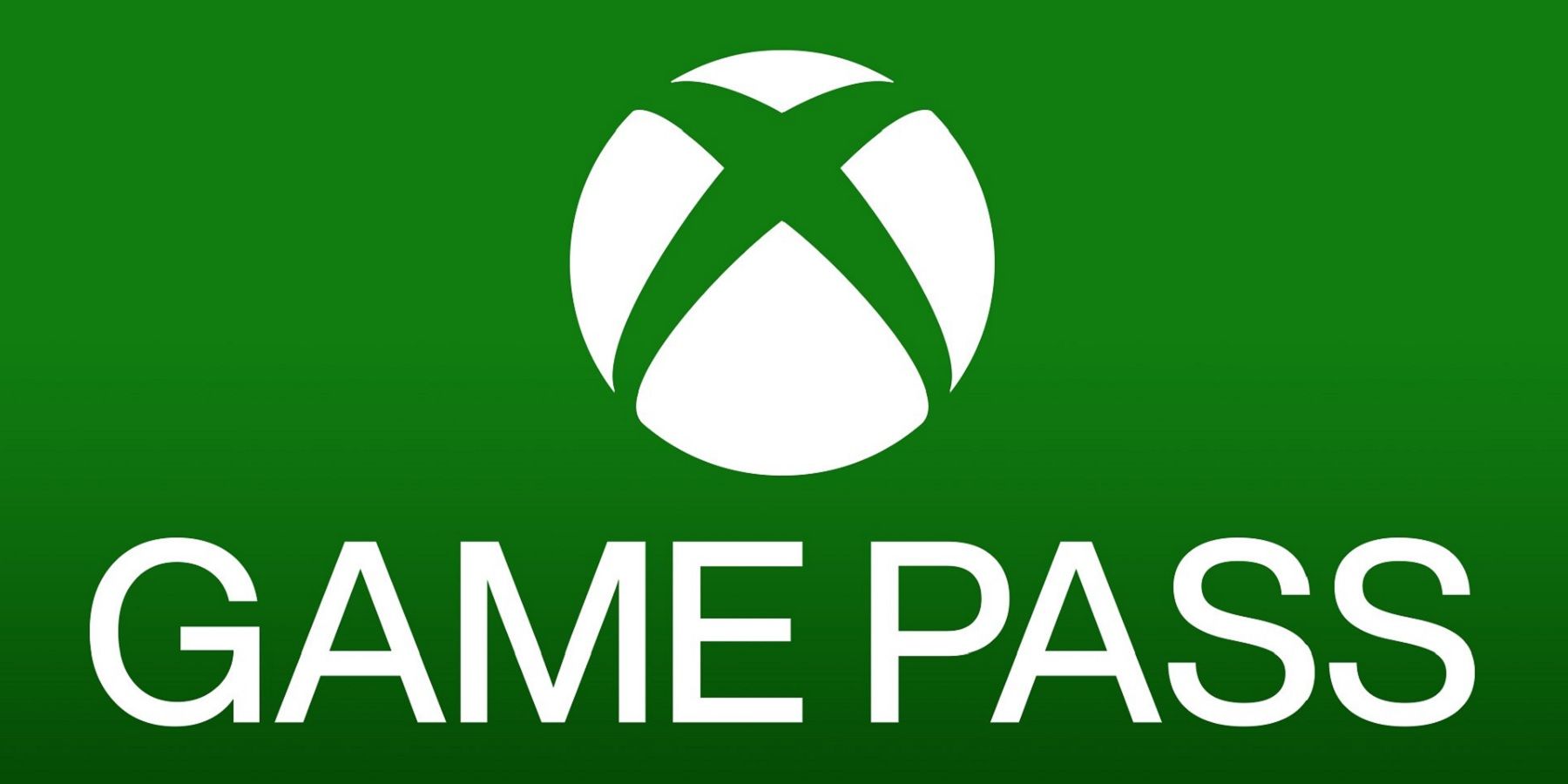 Xbox Game Pass Adds 2 New Day One Games
Microsoft adds two more day one games to its Xbox Game Pass lineup, giving subscribers even more titles to play in May 2022.
One of the main reasons to subscribe to Microsoft's Xbox Game Pass subscription service is the opportunity to play brand-new, day one releases without having to pay full price for them. After all, if one uses Xbox Game Pass to play multiple day one games a year, the service basically pays for itself. Microsoft knows that day one games are a huge part of what makes Xbox Game Pass so appealing, and so it's no surprise that it is regularly adding new ones to the lineup.
As of Thursday, May 5, Microsoft has added two more day one games to the Xbox Game Pass lineup in the form of Citizen Sleeper and Trek to Yomi. They are both very different gaming experiences, but both are worth checking out for Xbox Game Pass subscribers.
RELATED: It Looks Like 2 More EA Games Could Be Coming to Xbox Game Pass Ultimate Soon
Citizen Sleeper has earned the stronger reviews of the two new day one Xbox Game Pass games added today, with praise for its story and how it incorporates tabletop role-playing game elements. It seems fans of sci-fi stories and cyberpunk aesthetics will likely enjoy Citizen Sleeper, and luckily it's playable across the board for Xbox Game Pass subscribers. Anyone on PC, cloud, or console can feel free to check it out.
New Xbox Game Pass Games for May 2022 List
Loot River – May 3
Trek to Yomi – May 5
Citizen Sleeper – May 5
Danganronpa 2: Goodbye Despair Anniversary Edition – May 10
Eiyuden Chronicle: Rising – May 10
This War of Mine: Final Cut – May 10
NHL 22 – May 12
Floppy Knights – May 24
Hardspace Shipbreaker – May 24
Sniper Elite 5 – May 26
Pac-Man Museum+ – May 27
Trek to Yomi is also available across PC, cloud, and console, though it's a much different experience than Citizen Sleeper. Whereas Citizen Sleeper is a narrative-driven sci-fi game, Trek to Yomi is a black and white samurai action game with cinematic elements. Trek to Yomi reviews haven't been quite as positive as the Citizen Sleeper reviews, but the game should still appeal to action game fans or those who enjoy old-school samurai movies.
Looking ahead, there's a lot more for Xbox Game Pass subscribers to look forward to in the month of May. May 10 will see the addition of Danganronpa 2: Goodbye Despair Anniversary Edition, day one JRPG Eiyuden Chronicle Rising, and This War of Mine: Final Cut, while NHL 22 is coming to Xbox Game Pass Ultimate on May 12. Floppy Knights and Hardspace Shipbreaker are hitting Game Pass on May 24, Sniper Elite 5 is releasing May 26, and Pac-Man Museum+ is confirmed for May 27. There will likely be even more games added to Xbox Game Pass this month, but they have yet to be announced.
Of course, there will be some games leaving Xbox Game Pass in May 2022 as well, so subscribers should prioritize their game time accordingly.
MORE: The Best Games On Xbox Game Pass (May 2022)
Grand Theft Auto Leaker Says This is the First Image of GTA 6
Read Next
About The Author