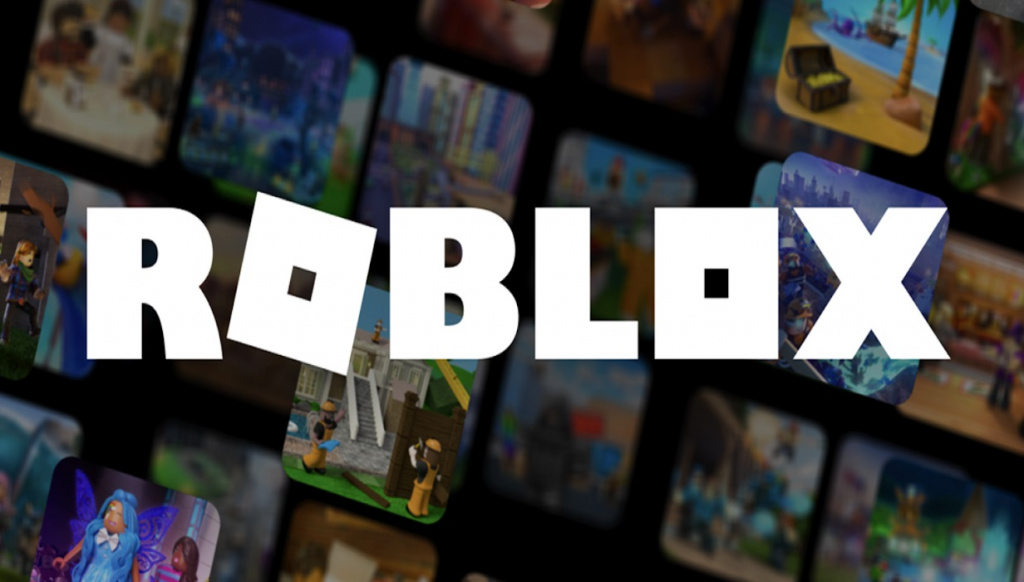 Top 15 Roblox games to play in 2022
When you're looking for something new to play on Roblox try one of the best Roblox games of 2022.
Published on April 9th, 2022
If you haven't played Roblox yet, then chances are that you've heard about the popular game platform. If you're going to give Roblox a try, then you might want to start with the top 15 Roblox games in 2022.
Roblox is a platform where users can create their own worlds and avatars to explore other users' games.
Roblox Adopt Me!
Adopt Me! is a Roblox game where players can adopt a variety of pets that they must care for and raise. Players can choose whether to be a child or an adult as well as hatch pets through eggs or trade pets with other players.
These virtual pets can either be common, uncommon, rare, ultra-rare, or legendary and can be raised through different stages to eventually be transformed into neon pets.
Get the latest Roblox Adopt Me! codes for free Bucks and other rewards.
Roblox Pet Simulator X
Pet Simulator X is the third instalment of the Pet SImulator games. Players use Coins to purchase eggs which pets can be hatched and new biomes.
As players progress through the game, they unlock new places to discover and more chances for Coins. Enjoy the game with free Diamonds, a Coin Boost, and Gingerbread thanks to the latest redeem codes.
Roblox Arsenal
An FPS game on Roblox, Arsenal is a free-for-all where players must get kills or assists until someone reaches 34 kills. The last kill must be made with the Golden Knife which is an advanced melee weapon.
Don't forget to check out the latest redeem codes for free rewards in Roblox Arsenal. 
Roblox Jailbreak
Jailbreak plays like a childhood cops and robbers game and is one of the best Roblox games of 2022. Players either get to choose to be a prisoner or a police officer, then play their roles respectively.
Jailbreak is essentially a toned-down version of Grand Theft Auto. You can find different weapons, drive a variety of cars, and conduct heists.
Get the latest Roblox Jailbreak redeem codes for free rewards.
Roblox Murder Mystery 2
Murder Mystery 2 involves 12 players in a lobby with 1 murderer, 1 sheriff, and 10 innocent. Only the murderer and the sheriff have weapons, but if the sheriff dies then an innocent can pick them up.
The murderer's objective is to eliminate all the other players while the sheriff or any innocent with the sheriff's gun tries to eliminate the murderer. If you're looking for more items to add to Murder Mystery 2, get some redeem codes.
Roblox Build a Boat for Treasure
Another one of the best Roblox games of 2022 is Build a Boat for Treasure which is a builder sandbox game where players build a boat to earn treasure. Players must find and collect materials from the environment in order to build.
When you're playing Build a Boat for Treasure, you can use codes to enhance your gameplay.
Roblox Anime Fighting Simulator
Anime Fighting Simulator is a simulator game where players can go through their favourite anime worlds and defeat foes. Different skins of characters from those anime worlds can be unlocked.
There are various game modes for fighting in Anime Fighting Simulator to give players a diverse experience. 
Roblox Shindo Life
In Shindo Life, players get to play through a world based on the popular anime series Naruto. The game has faced copyright issues in the past with the owners of Naruto, so it's not an exact copy.
Get the latest, active Roblox Shindo Life codes to redeem for rewards such as free spins, stat resets and more.
Roblox Anime Mania
The game Anime Mania in Roblox is an anime simulator where players get to play as some of their favourite characters from top anime shows. The game includes building a team of 3 characters and then conducting raids.
A few codes might help improve your Anime Mania experience. 
Roblox Blox Fruits
Inspired by the manga series One Piece, Blox Fruits is a game where players can collect fruit that gives them different powerups. Players use swords, guns, and abilities to fight against NPCs and other players.
There are a lot of bonuses for using these codes for Blox Fruits.
Roblox All Star Tower Defense
Another anime simulator game, All Star Tower Defense brings together a cast of anime characters that players can earn. The game is much like other tower defence games, but anime characters are used in place of turrets.
Use the latest, active Roblox All Star Tower Defense codes for free rewards such as Gems, Gold and more.
Roblox Reaper 2
Reaper 2 is an anime fighting simulator based on the series Bleach where players get to defend the world as either a human or a hollow to defend the world. There's a role-playing section of the game as well as one for PvP.
Don't miss out on the latest redeem codes for Reaper 2 for rewards such as free Dangai and Race Resets.
Roblox Critical Legends
Critical Legends is an action-adventure roleplaying game that allows players to explore different worlds, level up their characters, and fight a wide variety of enemies. There are tons of classes for players to choose from when playing Critical Legend. 
Roblox Deepwoken
An open-world adventure game, Deepwoken is all about uncovering secrets and mysteries. The game requires 400 Robox which is 5 USD. 
When starting, the game chooses one of the 11 classes at random for you, but you can use more Robox to have your class randomly selected to a different one.
Roblox Demonfall
Demonfall is an anime simulator in Roblox based on the popular manga and anime Demonslayer. The game follows a similar story to the main characters of Demonslayer where players have to face powerful demons.
Redeem these Demonfall codes to get free potions and more.
So there you have it, the top 15 best Robox games you can play in 2022. Enjoy these titles, and the freebies you can get via our various redeem code stories.
Featured image courtesy of The Roblox Corporation.