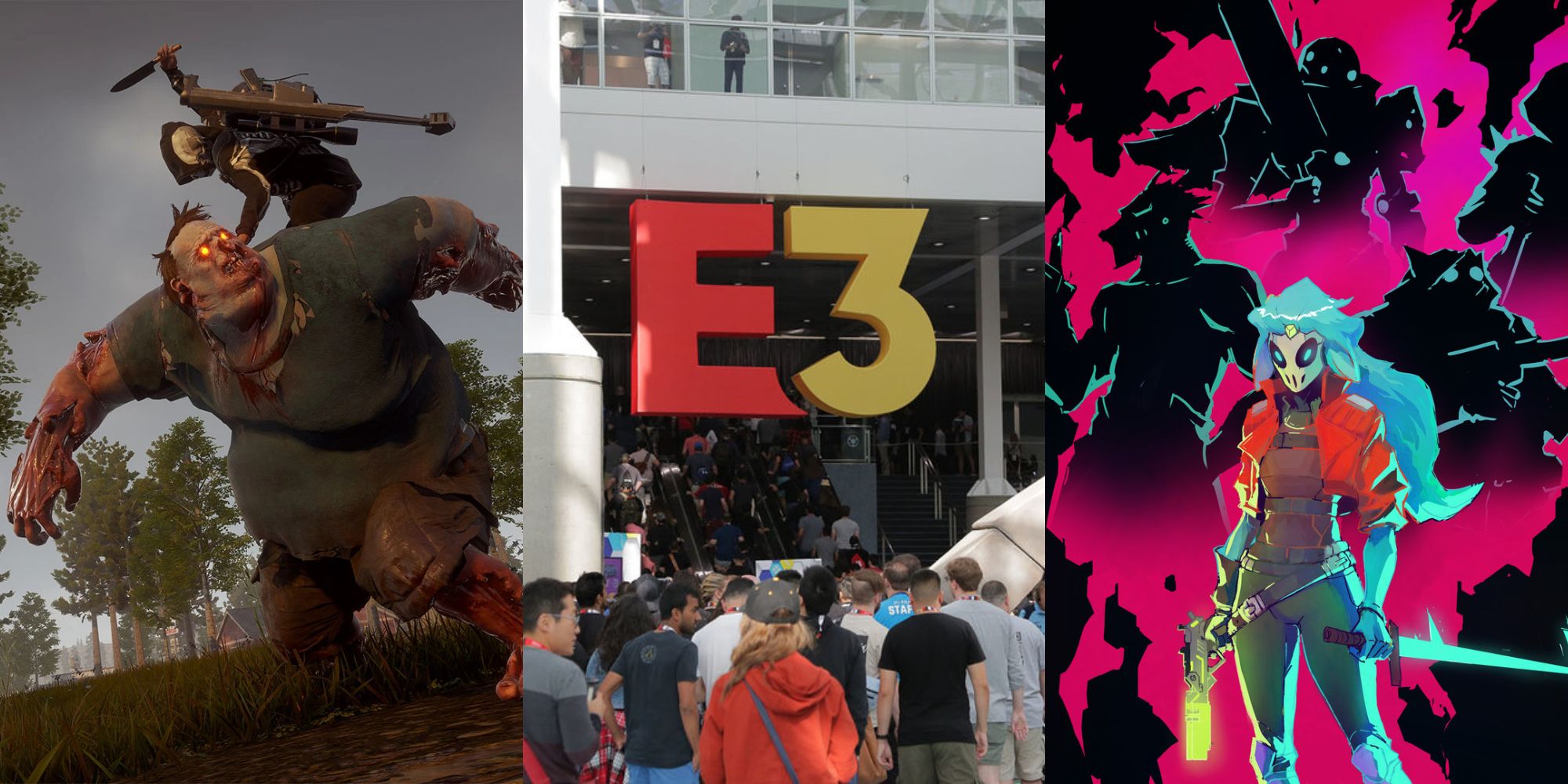 The Biggest Gaming News For March 31, 2022
Sorry folks, your summer might be a little less exciting this year as it's been officially confirmed that this year's E3 showcase has been completely canceled. If that wasn't bad enough, we've also got a story regarding State of Decay developer Undead Labs and how the studio has been in a period of crisis since it was acquired by Microsoft in 2018. It's not all bad news though, and you'll find more details on these stories on more if you read on.
E3 2022 Has Reportedly Been Cancelled
In a move that probably wasn't too surprising for many, E3 has been officially cancelled after reports suggested that the show may go digital again this year. Instead, the ESA has decided to scrap the thing entirely, much to assumed delight of Summer Game Fest host Geoff Keighley. E3 will apparently return next year, although you never know with this show. In any case, your summer might be a bit more subdued this year.
Related: E3 Is Probably Dead, But Konami's Disastrous 2010 Conference Will Live In Our Minds Forever
State Of Decay Developer Undead Labs Accused Of "Sexism" And Mismanagement
Next up, we have a report from Kotaku in which the outlet interviewed 12 current and former employees regarding the working environment at Undead Labs. According to these developers, ever since the studio was acquired by Microsoft, the state of the studio has gone downhill. Newly appointed leadership like studio head Philip Holt and HR counselor Anne Schlosser have been accused of siding with bad eggs and doing nothing about employees who are "blatantly sexist." Holt himself has been accused of not supporting women in the workplace and overseeing "a pattern where women were uprooted and men were protected and helped."
Hyper Light Breaker Continues The Hyper Light Story In 2023
It hasn't been a ll doom and gloom today though, as the studio behind Hyper Light Drifter is back with a new game in the series. Hyper Light Breaker was announced earlier today and takes the series to an entirely new genre, transitioning from a fast-paced 2D Zelda-like to an open-world 3D rogue-lite. While there isn't a specific release date for the game, Heart Machine announced a release window of Spring 2023.
Capcom Games Official Logo
Horrible stories regarding toxic workplaces have been rife over the past few years, so when a company treats their employees well it's unfortunately an occasion to celebrate. Capcom is one such company that is treating its employees, implemented a well-deserved 30 percent wage increase starting next month. Employees at Capcom will also now get bonuses tied to the company's performance. Hopefully this spurs on other big video game publishers to do the same.
Fortnite Has Now Raised Over $100 Million Towards Ukraine Relief
Our final story of the today is Fortnite's truly astonishing efforts to raise money for humanitarian charities currently helping Ukrainian victims of Russia's invasion. The game has now raised a whopping $100 million for these causes, money that will undoubtedly be a big help to those struggling. What's even more impressive is that the game's fundraising doesn't even end until April 3rd, so that number will grow significantly between now and then.
Next: Ghostwire: Tokyo Is The Anti-Capitalism Game Of My Dreams
That Anti-Short Men Pro Gamer Apparently Also Doesn't Like People With Small Boobs And No Job
Read Next
About The Author