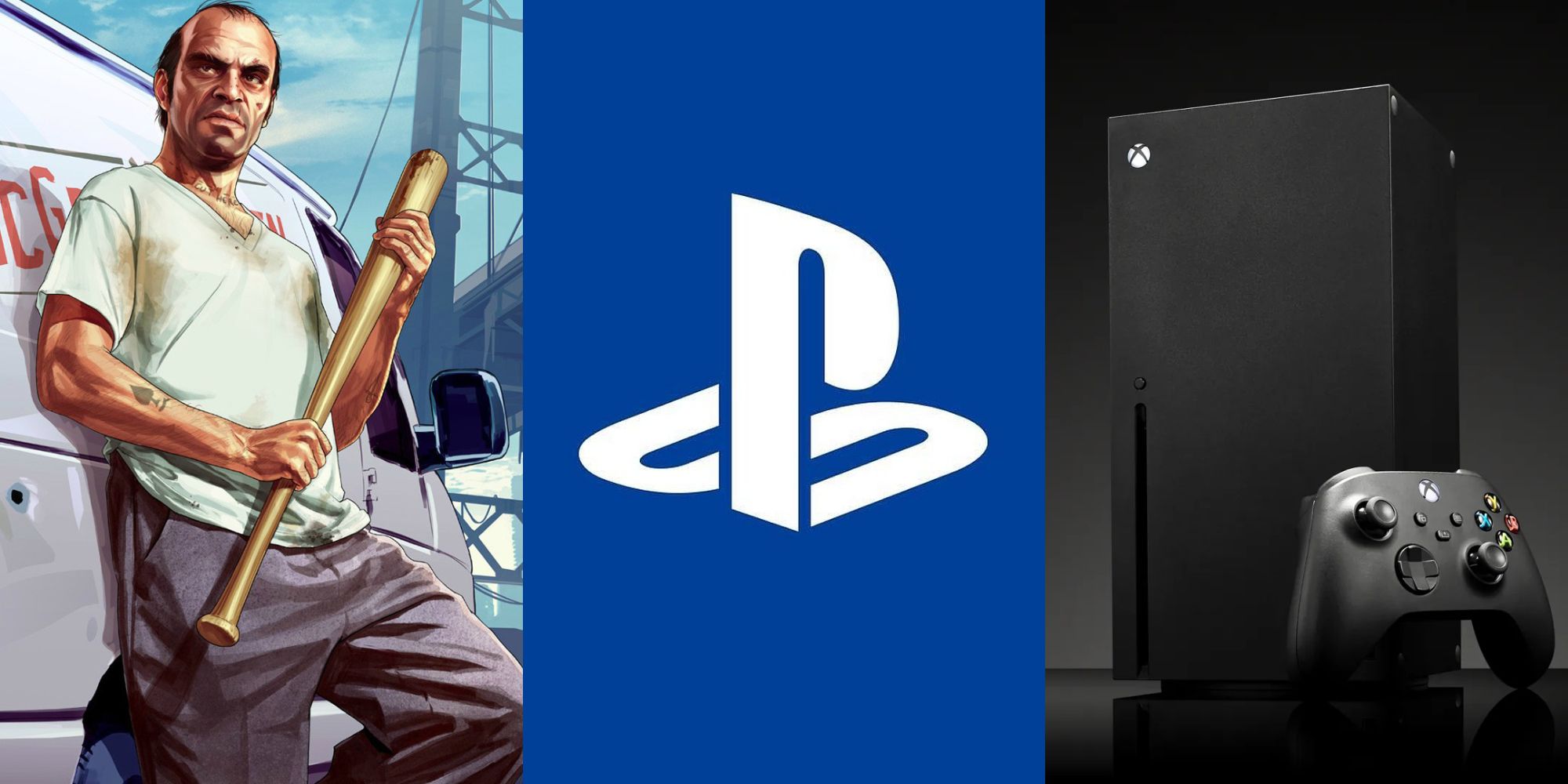 The Biggest Gaming News For March 25, 2022
Spartacus is a word that excites pretty much every PlayStation fan out there at the moment, and PlayStation might finally show us what its new subscription service will look like as early as next week. Today's news round-up also includes Rockstar's announcement of a next-gen subscription service for GTA 5 and the discovery that Microsoft has paid out hundreds of millions to have certain games available on Game Pass. These stories and more if you read on.
Sony Will Reportedly Reveal Project Spartacus As Early As Next Week
PlayStation's new subscription service codenamed Spartacus looks to be nearing completion as a report from Bloomberg suggests Sony is ready to show it off as early as next week. Tipped as PlayStation's answer to Xbox Game Pass, the subscription is rumored to have three tiers, each one bringing with it different benefits. It's unknown whether Sony will just drop the announcement standalone or will include it in a bigger showcase, but we'll have to wait until next week to find out.
Related: Ghostwire: Tokyo's Sequel Needs To Be In A New City
Rockstar Announces Exclusive Next-Gen Subscription GTA+
Speaking of subscription services, not many people expected (or wanted) Rockstar to launch its own for GTA Online, but that's just what it did. The service is called GTA+ and offers exclusive benefits to subscribers, but is only available for players on next-gen systems. The reaction to the announcement has been overwhelmingly negative, with many fans accusing the developer of trying to squeeze even more money out of GTA Online players. I guess you can only push GTA Online fans so far before they bite back.
Microsoft Pays Devs "Hundreds Of Millions" To Be On Game Pass
Game Pass is amazing for those trying to game on a budget. It's difficult to imagine anyone looking at the service thinking it isn't a great deal. However, it costs a lot of money to have these games available to subscribers for essentially nothing, and we found out today just how much Microsoft has spent to do this. According to Chris Charla – general manager of content curation and programs at Xbox – the company has doled out $2.5 billion to indie developers just to get their games on Game Pass.
GTA 5 Is The Second Biggest Digital Launch In 2022
Back to GTA now, as while the title remains to be controversial, that doesn't mean it isn't selling well. The next-gen launch of GTA 5 has quickly become the second biggest digital launch in 2022 so far, with only Elden Ring keeping it from the top spot. Unfortunately, Miyazaki's masterpiece doesn't keep its place though, as GTA Online now currently takes the top spot thanks to it being available to purchase outside of GTA 5's single-player story. You'd think having sold 160 million copies that GTA 5 would slow down a bit, but the behemoth keeps selling and could possibly reach the 200 million mark soon.
Bloodborne PSX Developer Announced Bloodborne Kart
Time for a silly story to round things off, and the developer behind the PS1 demake of Bloodborne is back with a new project. To celebrate the game's birthday, Bloodborne PSX developer Lilith Walther announced Bloodborne Kart today, a kart racer in the PS1 art style of the original project. Walther doesn't announce a release date, instead choosing to say that it's finished when it's finished, but if this game will let me play as Father Gascoigne riding a go-kart then I'll wait as long as it takes.
Next: The Witch Queen And Season Of The Risen Activities Have A Big Incentive Problem
Italian Senate Accidentally Plays 30 Seconds Of Inappropriate Tifa Lockhart Video
Read Next
About The Author