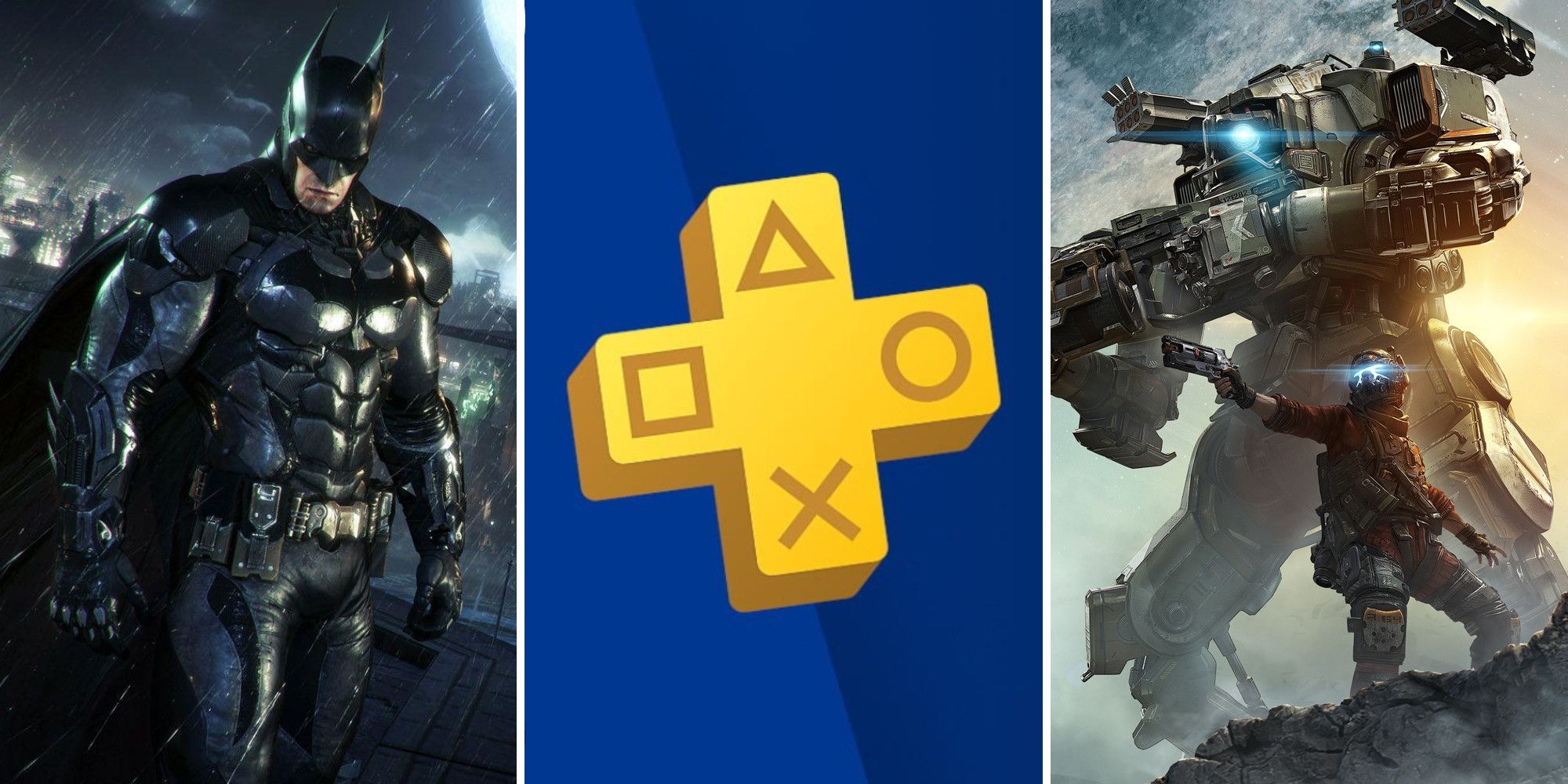 The Biggest Gaming News For February 1, 2023
EA cancels a single-player Titanfall game and Sony is axing the PS Plus Collection.
It's finally the start of a brand new month, but if you're expecting good news from the gaming industry today then you're out of luck. You'd also better go check up on any Titanfall fans you have in your life, as it's been reported that EA has quietly canceled a single-player FPS set in the same universe as Titanfall and Apex Legends.
Elsewhere, it was revealed that Sony is quietly getting rid of the PS Plus Collection, while a former Rocksteady developer isn't too happy with plans for a more cohesive DC universe. For all the details, just keep reading.
Related: Apex Legends' Hardcore Mode Showed Me I'm Not As Bad As I Think
Apex Legends' Season 12 Trailer Hints Titanfall Character May Join The Game
EA Cancels Single-Player Game Set In The Titanfall And Apex Legends Universe
After confirming the cancellation of both Apex Legends and Battlefield mobile games, a new report has claimed that EA canceled a third title that was still in development. This title was apparently going to be a single-player FPS set in the same universe as Titanfall and Apex Legends and was being developed under the codename Titanfall Legends. A team of 50 Respawn developers was reportedly working on the title, although these people have now either been laid off or moved to different projects.
Sony Is Getting Rid Of The PlayStation Plus Collection On May 9
One of the best benefits for early adopters of the PS5 was the PlayStation Plus Collection, a mixture of titles that were readily available for subscribers to try out whenever they liked. Unfortunately, that benefit is being taken away, as Sony has revealed that it will be shuttering the service on May 9. Titles that have already been downloaded will still be playable via PlayStation Plus even after the service is gone though, so make sure you grab anything you're interested in before it's too late.
Former Arkham Developer Will "Never Work On A DC Title Again" Due To Connected Universe Plans
DC Studios co-chiefs James Gunn and Peter Safran revealed some big plans for the DCU earlier this week, including the intention for actors to play the same hero across all forms of media, including video games. While that sounds nice in theory, former Rocksteady developer Del Walker has vowed to "never work on a DC title again" over the change, claiming that hiring big Hollywood actors such as Margot Robbie and Robert Pattinson to replace talented voice actors would be a huge mistake.
Redfall Will Require An Internet Connection Even For Single-Player
It was Arkane's turn to upset people next, as it confirmed its upcoming title Redfall will require you to have "a persistent online connection" to run the game, even if you're playing by yourself. That means if your Internet goes down while playing or you want to take the game on the go with the Steam Deck, you're out of luck.
Nintendo Is Reportedly Skipping E3 Because It Doesn't Have Enough Games To Show
Finally, it was revealed earlier this week that E3's grand return may not be as momentous as we first thought, as it's being reported that PlayStation, Nintendo, and Xbox are all opting out this time around. While the reasoning for each company is still unknown, a second report has suggested that Nintendo won't be there because it doesn't have enough games to show off, with The Legend of Zelda: Tears of the Kingdom dropping a month before E3 even begins.
Next: Stop Misusing 'Filler Episode' Just To Be Homophobic