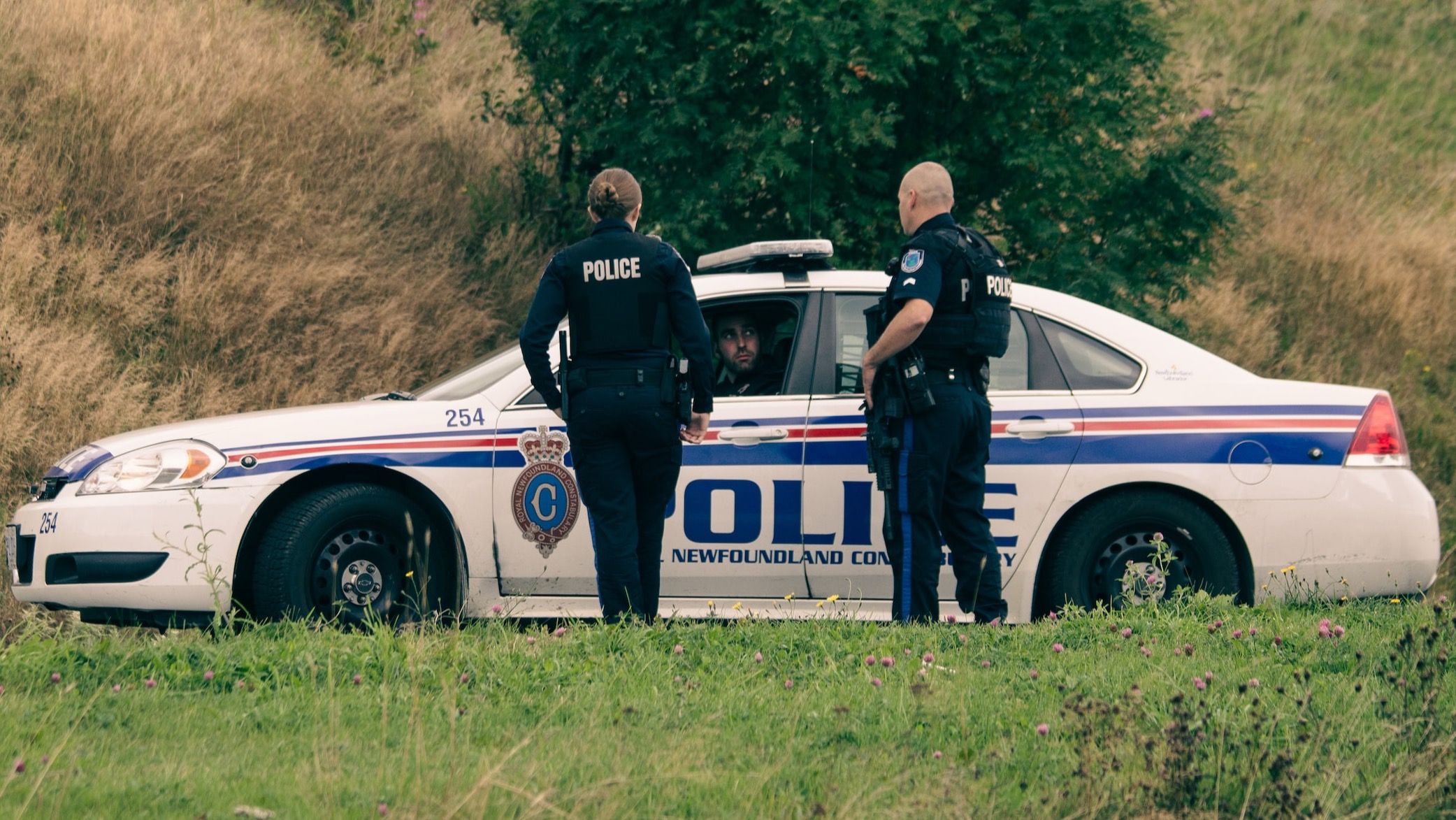 The 7 best police scanner apps for your phone or tablet
While it's not a must-have app for your Android phone, a police scanner app comes in handy in some situations. These apps let you listen to the radio feeds of police, fire, and other emergency departments on your phone. You can learn about any criminal activity or emergency in your local area. Most people use it for news purposes, while some connect their top wireless earbuds to their phones and listen to radio feeds from other cities just for fun.
We haven't seen any significant updates or releases in this category. You won't see any police scanner winning awards for its UI. However, the developers have steadily updated their existing apps with better compatibility and bug fixes.
Whether you're a long time listener or simply don't get the same rush that you used to get when scrolling through the Citizen app, we're here to help. Here are our top picks for police scanner apps.
Although police scanners and scanner apps are legal in most of the United States, you'll want to make sure there aren't any ordinances or laws that prohibit the use of either or require a permit.
1
Scanner Radio – Police Scanner
Scanner Radio is one of the best police scanner apps on Android. The app covers live audio feeds from over 7,000 fire and police scanners, weather radio stations, ham radio repeaters, marine radios, and air traffic. You can check local scanners near you, view the top 50 scanners with the most listeners, and check newly added scanners and favorite frequently used ones.
Scanner Radio has laid them out in relevant categories such as public safety, aviation, marine, weather, and railroad. Scanner Radio supports push notifications when a police scanner has over 2,000 listeners, major alerts for one of your favorite stations, and more. You can also use Scanner Radio widgets and shortcuts for easy access from the homescreen.
2
Police Scanner – Live Scanner
Police Scanner has one of the largest databases of scanner radio communication streams. You can listen to thousands of police, fire, and radio scanner feeds worldwide. Police Scanner also has a better-looking UI than other apps on the list.
You can find a station's location in your state, check listener counts for each station, view feeds near your location, and create a custom favorites list. The developer frequently updates the app to add new stations.
3
Police Scanner
Police Scanner is another capable app on Android. It combines the best police and emergency scanner radio feeds from the web. It includes over 7,000 police radio scanners, fire scanners, and radio repeaters. You will see the maximum number of stations in the United States, Canada, and Australia.
The app shows the top 25 police scanner radio stations, and you can create a list of favorite stations for easy access. Apart from police scanner radio stations, you can also check the same for air traffic, rail, marine, and weather.
4
Police Scanner – Scanner Radio
It's one of our favorite police scanner apps on the list. You can filter the radio scanners by location and find a fire alarm, railroad radio, aircraft, emergency, news, and police scanner quickly. The app carries thousands of scanner radio feeds from all over the world.
Like Scanner Radio, you can receive real-time notifications for an ongoing activity, breaking news, traffic, and other emergency events in your area. You can also check the popularity feed of each station and mark it as a favorite for quick access. Police Scanner supports a sleep time to stop the station at a specific time.
5
Police Scanner X
Although Police Scanner X has an outdated design, it gets the job done just fine. The app includes a custom streaming player for a better experience. You can filter the most popular radio stations from the sidebar and check active listeners for each station. Once you press the play button, Police Scanner X streams it from the top mini-player. We hope to see a better streaming player and a design overhaul in future updates.
6
Police Scanner 2.0
Police Scanner 2.0 covers over 7,000 radio station feeds from police, fire, and weather departments. The app shows 200+ top police stations, reports breaking news in your area, lets you save your favorite stations, and allows you to record stations for later playback.
You can use a shutdown timer, access the notification center's media player, and check daily updates in the app. Overall, it offers a clean user experience without pop-up ads. Police Scanner 2.0 also supports a dark theme to browse your favorite police radio stations at night.
7
Police Scanner Radio
Police Scanner Radio offers a smooth app experience with a modern UI. It supports 10 countries and lets you browse stations based on popularity. If you are in the U.S., you can filter stations based on states. You can check current listeners, press the play button to start streaming, or favorite it to access later. Police Scanner Radio lists the top 50 scanners under the popular tab.
Check the latest happenings in your area
Most police scanner apps come with ads. You can always purchase the premium version to remove ad pop-ups. Apps like Scanner Radio also support widgets on Android. It's one of the useful Android widgets for your homescreen.