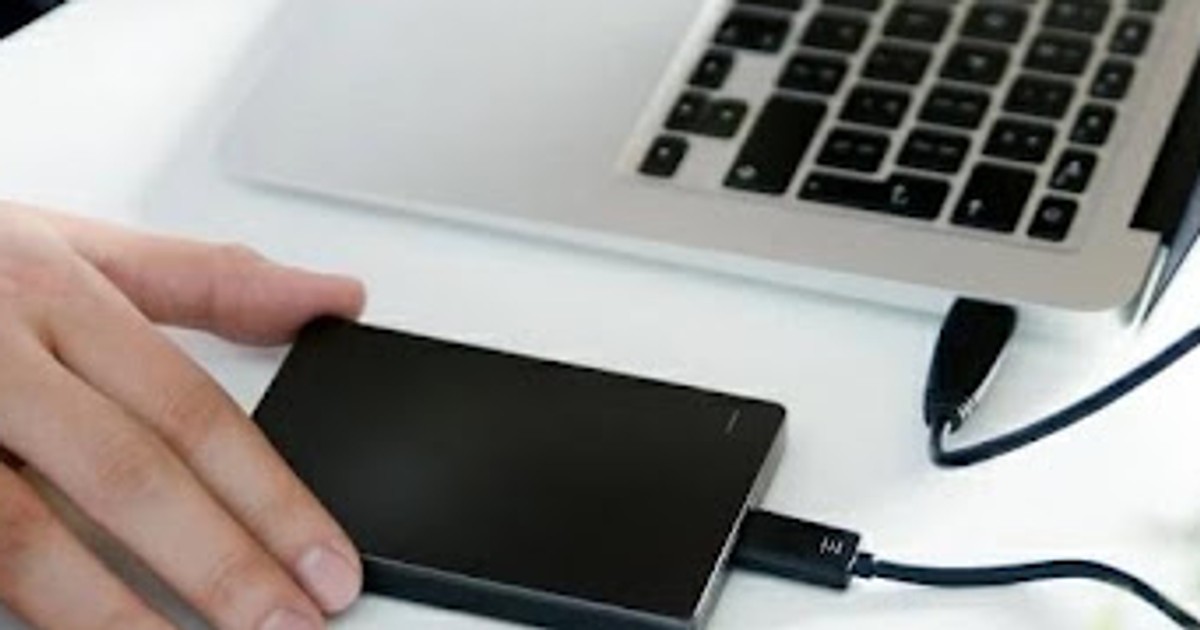 [Hard Drive Data Recovery] Recover Data from Formetted Hard Drive with Tenorshare 4DDiG
File or data corruption
Software corruption or Human error
Drive read instability, which prevents access to the data on the disk
Overheating
Water, fire damage
Magnetic field exposure
Power outages or surges
Result of dropping it
Part 1: Overview of Hard Drive Formatted

After formatting a device, the Operating System loses its ability to reference data on the disk. You can surely get your data back until those particular drive sectors are not written. Also, the best format for any hard disk is NTFS.
1.1 What is Hard Drive Formatting?
Hard disk formatting is removing any stored data in Hard Disk and factory resetting it. Hard Disk Drive or HDD formatting is the process of preparing it for initial use. This formatting operating may also create more than one file system in some cases.
Hard drive crashers account for the highest percentage of data loss (67%), but human errors and software issues also follow closely behind.
1.2 Is it Possible to Recover Formatted Hard Drive?
By using a skilled data recovery service like Tenorshare 4DDiG, Yes, you can recover data lost after a hard disk formatted. But you shouldn't overwrite more data to the drive. There may be some cases when you wouldn't be able to recover data from a hard disk.
Part 2: Easy Way to Recover Data from Formatted Hard Drive with 4DDiG

Why use Tenorshare 4DDiG?
By using the wrong data recovery tool, you could worsen the problem and even in some cases, lose any chance of recovering your data.
How to recover data from formatted hard drive?
The process of data recovery is quite intuitive because of the easy user interface of Tenorshare 4DDiG. You can recover files from formatted hard disk by following the steps mentioned below:
Select the drive from where you want to recover data and then click the "Start" option.
Step 2 After clicking on the scan option, the program will start scanning the entire disk. A bar present on top of the screen will indicate the percentage of files scanned. This process may take some time.
Step 3 Now you will be able to see the files. By clicking on the file you can first preview the file before recovering. Afterward, click on the "Recovery" option, and a pop-up will appear on the screen once it is done. You can choose where to store data on the external hard drive.
By following these easy steps you can recover almost any data, you have lost access to.
Part 3: Tips for Avoiding Data Loss from Formatting HDD

As humans, we are prone to errors. Accidental format without taking a backup, wrong
installation of an operating system can cause the hard drive to fail, thereby requiring a
These tips will go a long way in helping you avoid the loss of data or when in extreme conditions of complete failure of hard disk, the data will be somewhere safe for you to access.
Keep your computer dust-free and occasionally clean it. Not maintaining your computer can also lead to hardware-related problems besides hard disk ones. 
2- Save your files as a backup once a week to multiple locations with encryption. Some services offer automatic cloud upload so your data like photos, videos etc, are safe and sound.
Keep your antivirus utility or Windows Dender/Security up-to-date.
Don't open suspicious emails and attachments
Conclusion

This article enlisted the best automatic way of recovering data i.e., by using Tenorshare 4DDiG. This program is intuitive with an easy-to-understand interface. Files can be recovered if they aren't written by new files. This program offers a high success rate in dilemmas of data loss. This program is also ranked one of the best for recovering data from a corrupted Hard Disk. The process of recovering data does not require hours of spadework, using this 3 step technique. This passage also highlighted ways to keep your Hard Disk safe from disk failures.
**This is a featured post