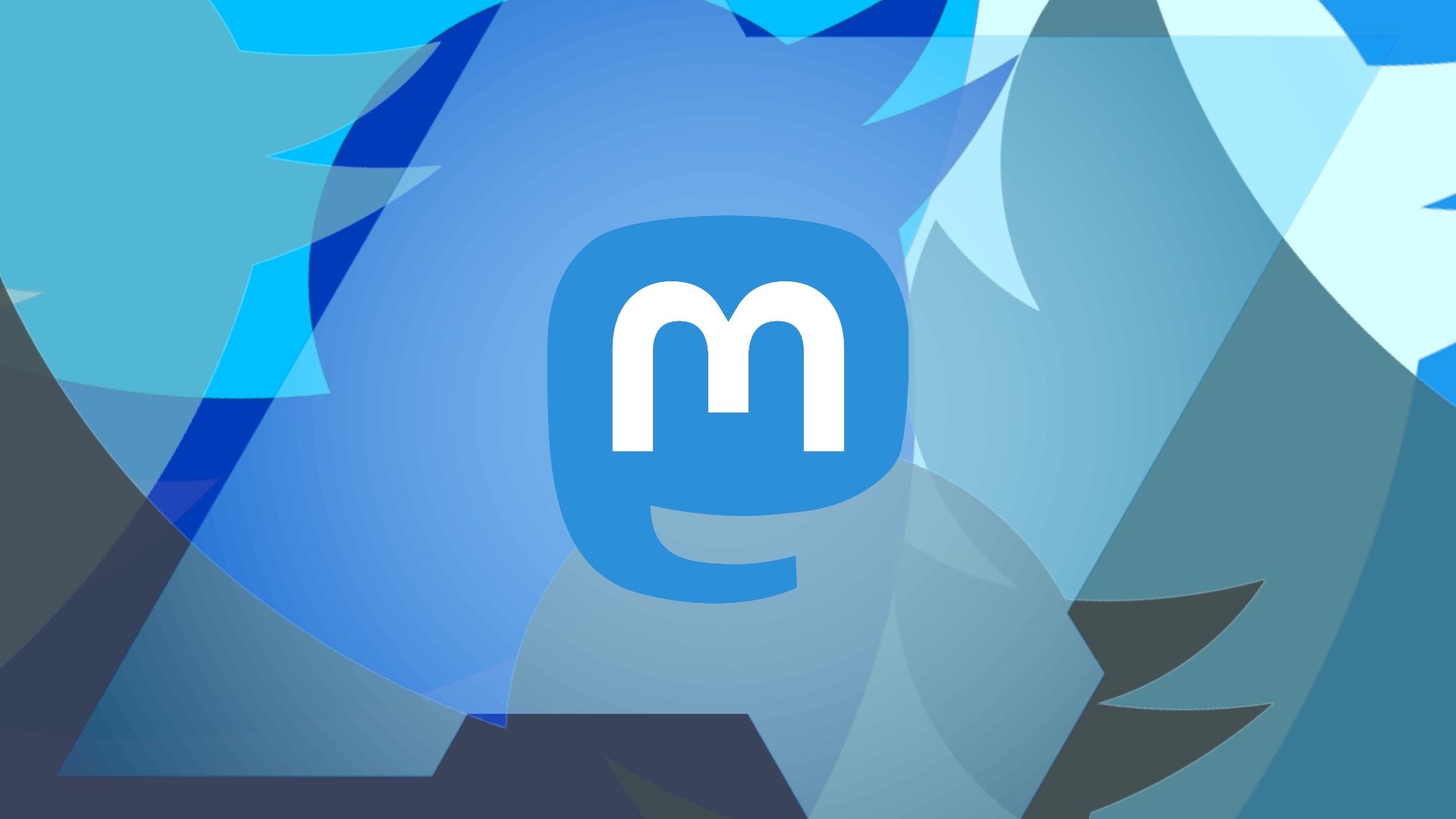 Best Mastodon apps for Android in 2023
Contemporary Android smartphones come pre-installed with a variety of social media apps. Understandable, as posting on social, be it Facebook, Instagram, or Twitter, has become part of our routine. Established in 2006, Twitter has been at the forefront of social media.
As a result of Twitter's acquisition by Elon Musk, the social app Mastodon has surged in popularity. Many users couldn't get behind the new owner's desire to improve upon the free-speech aspects of Twitter, and even less so, the forthcoming introduction of subscription models.
Mastodon is a decentralized and open-source alternative to Twitter. That said, the user experience may take some getting used to. But even with some of its faults, Mastodon is among the best social apps on Android.
In other words, there are ways to make your transition to the platform more pleasant, and we've shortlisted the best clients Mastodon apps to use in 2023.
1
AndStatus
Similarly to Mastodon itself, AndStatus is an open-source client that works with a multitude of social networks. These networks include but are not limited to, Twitter, GNU social, Pump.io, and of course, Mastodon. With this app, you can use multiple accounts and switch between them.
AndStatus arranges all of your connected social media accounts into one convenient timeline. It also lets you draft posts offline to share posts only once your device goes online.
AndStatus receives regular updates and boasts a responsive developer team. This means any technical issues shouldn't take long to receive a resolution, and improvements are bound to come sooner rather than later. And best of all, AndStatus provides these features with no hidden fees or ads.
2
Fedilab
Fedilab is among the more well-known and renowned Mastodon clients on the Play Store. In addition to Mastodon, Fedilab also works with Pleroma, Pixelfed, and Friendica. Fedilab boasts an assortment of features, including multi-account support, message scheduling, a translation tool, and separate timelines for text, art, and video-based content.
Unlike most Mastodon clients, which are free, Fedilab clocks in with a $2.49 price tag. Though not particularly pricey, it's currently the only paid Mastodon app. Whether the cost justifies the extra features is entirely up to you. That said, the app does offset the price with regular and thorough updates.
3
Mastodon
Unlike Twitter, which uses an algorithm, Mastodon arranges posts in a chronological timeline. In other words, you won't see stuff just because some artificial intelligence thinks that you should see it. This decentralized design, along with the total lack of ads and subscription models, has made Mastodon a credible platform for building an online presence.
This official Mastodon app features a dark and light mode, polls akin to Twitter, as well as a dedicated explore mode that sets it apart from some of its competition.
While Mastodon's official app seems to miss out on a few features, and the ones that it doesn't could use some improvement, but it's still early days. With that in mind, if you do prefer using an official app supported by the same people behind the service, then this app is the way to go.
4
Megalodon for Mastodon
Megalodon is a noteworthy alternative to the official Mastodon app. For one, it adds several features not available in the latter. These features include federated timelines and a viewer for image descriptions. But Megalodon for Mastodon offers more than that.
You can customize your timeline to only show posts related to a specific hashtag or post without showing up amongst said hashtags. Megalodon also features the ability to schedule posts or quickly delete and re-edit them for repeat publication. In essence, the app works kind of like a customizable RSS or news feed.
Megalodon receives constant updates, so you can be sure that the overall experience is likely to get even better. Recent highlights include support for pinning and rearranging timelines and categories for different notifications.
5
Subway Tooter
Subway Tooter is another open-source client for Mastodon. Along with a cute mascot, it boasts support for multiple accounts, as well as multiple columns. From notifications to hashtags and follow requests, Subway Tooter allows you to add and arrange these columns to your liking.
In addition, the app lets you switch between multiple accounts seamlessly and boasts decent emoji support. As a downside, however, Subway Tooter does suffer from a cluttered UI. But despite that, some users go on to say that it's one of the best apps for Mastodon, and we agree.
6
Tooot
Tooot works with Mastodon, as well as fediverse. It's also among the more well-regarded apps for using both. Tooot features a clean UI, and you can also customize the font size to suit your preferences or screen size.
Among its more notable features, Tooot also includes light and dark modes, along with support for push notifications. Tooot supports multiple accounts and cross-platform use, meaning, you can conveniently switch between the Android client as well as the desktop and mobile version on iOS.
7
Tusky for Mastodon
Without a doubt, Tusky is right up there with Fedilab as one of the more fleshed-out apps for Mastodon. Tusky has everything you need, including a clean UI, along with photo and video support, and emojis. Developers also add new features via fairly regular updates.
Some of the more recent additions include the ability to follow hashtags, or set the language of a post. While these may seem as tiny improvements, they do add up over time. Tusky also boasts a light and dark theme, along with columns for notifications and drafts. If you're reluctant to invest in Fedilab, Tusky is a risk-free bet that you're likely to enjoy.
8
Twidere for Twitter/Mastodon
As per the name, Twidere works not only with Mastodon but also with Twitter. In addition, the app also supports StatusNet and Fanfou. But Twidere brings a lot more than that to the table. It essentially restores the classic version of Twitter, with 140-character limits for posts. The app also replaces the current like feature with favorites.
Twidere has a robust selection of customization options. These include visual customizations in the form of themes but also practical settings, such as filters, and the ability to use the app in split-screen on a tablet.
Other than that, you'll find support for multiple accounts, as well as photo and video content, gifs, and the ability to draft posts even offline. Certain features require a purchase, but Twidere is free to install.
Decentralized, open-source social network
Mastodon has a lot to prove going forward. But so does Twitter, and any other social media platform in modern times. Mastodon's open-source nature works in its favor, meaning anyone with a solid understanding of code can identify potential security concerns or any funny business regarding the algorithm. Everyone is free to contribute as well as vet the code.
Have you switched to Mastodon recently? Is there a better client for enjoying the platform's offerings? Take to the comments and let us know.